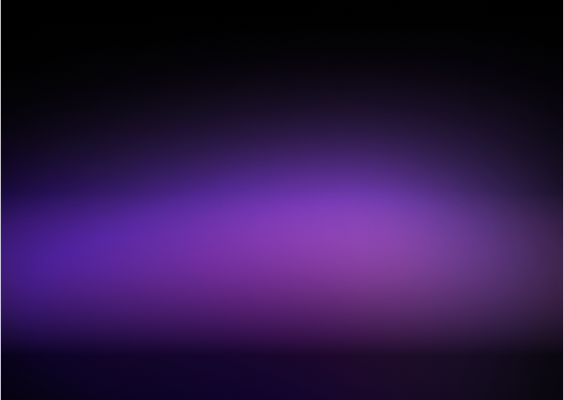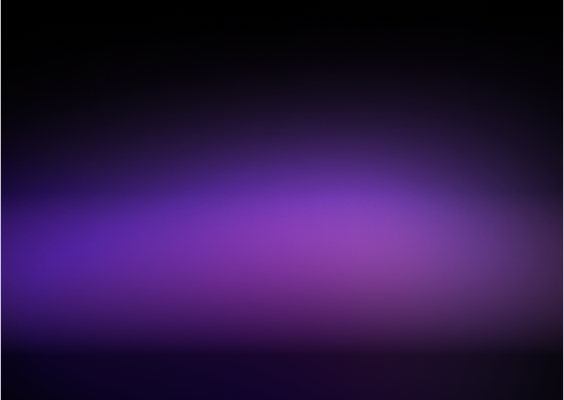 Poe - Fast, Helpful AI Chat
Poe lets you ask questions, get instant answers, and have back-and-forth conversations with AI. Gives access to GPT-4, gpt-3.5-turbo, Claude from Anthropic, and a variety of other bots.
Added : 2023-08-27 22:48
---
See More Posts
---
Growth & Nocode
Copyright © 2023 Growthnocode, Inc. All rights reserved.