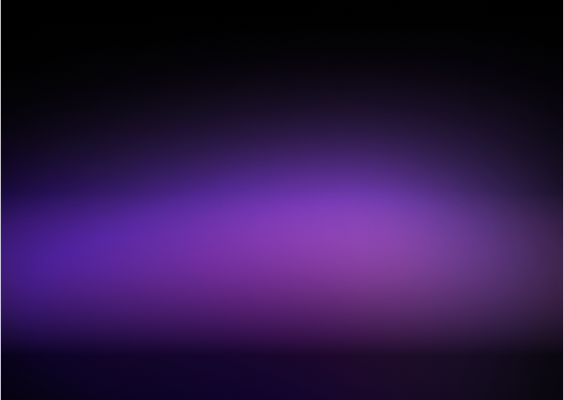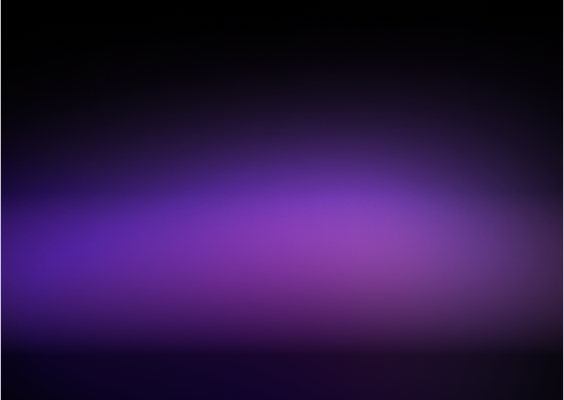 Influencer Marketing Hub | Leading Digital Marketing Resource with over 5M Monthly Readers
Influencer Marketing Hub is the leading resource for Micro-Influencers, Agencies and Platforms. Social Media How to Guides & Influencer Campaign Examples.
Added : 2023-09-14 10:56
---
See More Posts
---
Growth & Nocode
Copyright © 2023 Growthnocode, Inc. All rights reserved.