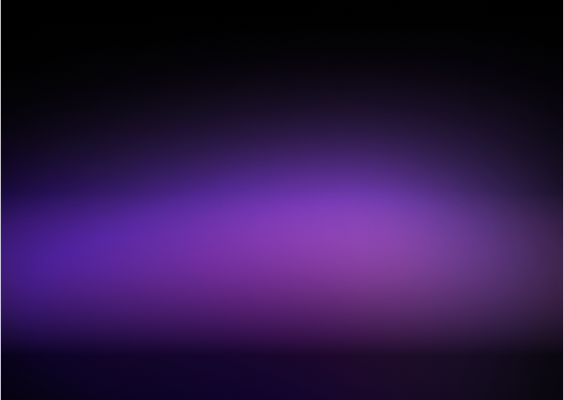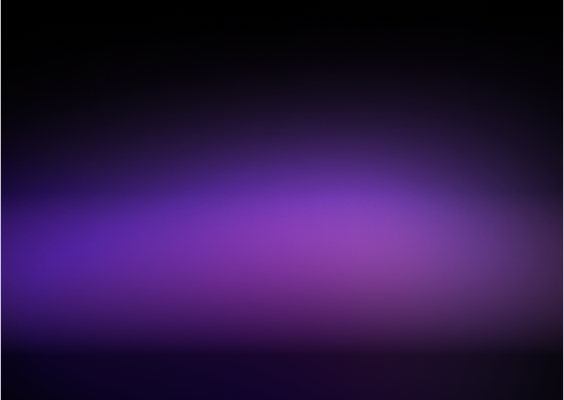 AI Homework Helper | Coursology
Coursology's AI technology is the most efficient way to finish school assignments. Use our AI homework helper to find the answers you need and learn more.
Added : 2023-09-08 08:16
---
See More Posts
---
Growth & Nocode
Copyright © 2023 Growthnocode, Inc. All rights reserved.