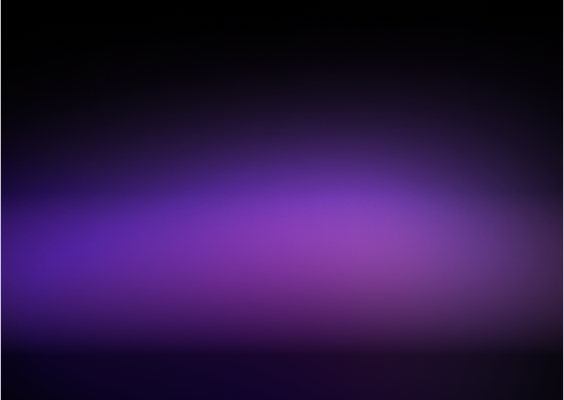 Beeper — All your chats in one app. Yes, really.
A single app to chat on iMessage, WhatsApp, and 13 other chat networks. You can search, snooze, or archive messages. And with a unified inbox, you'll never miss a message again.
Added : 2023-10-02 01:18
All your chats in one app
Chat today is broken. We have 5-10+ different chat apps on our phones, each for a different set of contacts. There's no unified inbox or search. Our inbox is cluttered with one-time codes and spam.
So, we're fixing it. Beeper is a universal chat app. It's a single app to chat with friends on 15 different chat networks. We've added chat superpowers that make it the best chat app on earth.
Apple, Facebook and Google control the majority of chat apps right now. For them, chat is just a minor part of their main business. Their chat apps exist primarily to lock people in to their advertising or hardware walled-gardens.
Our approach is different. Chat is our only business. We love chat and are 100% dedicated to making it awesome. Read more of our chat manifesto.