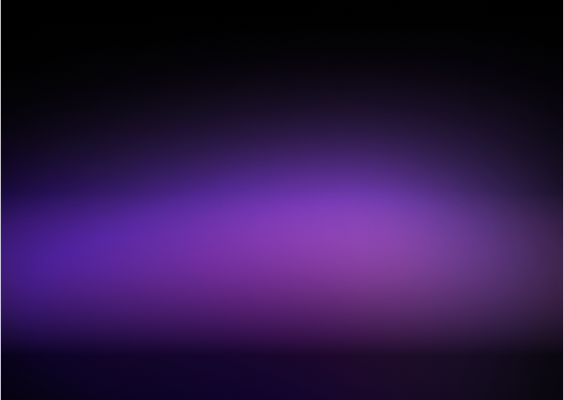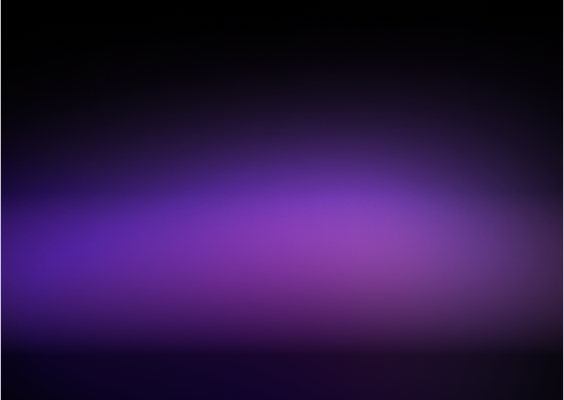 Track and log IP addresses
Track IP addresses, locations, and more with IP Logger URL Shortener. Our services include IP lookup, IP grabbing, and website counters. Discover your IP and gain valuable insights with our IP informers.
Added : 2023-09-05 22:12
---
See More Posts
---
Growth & Nocode
Copyright © 2023 Growthnocode, Inc. All rights reserved.