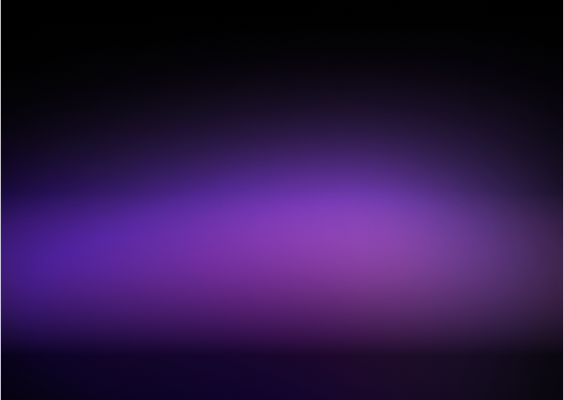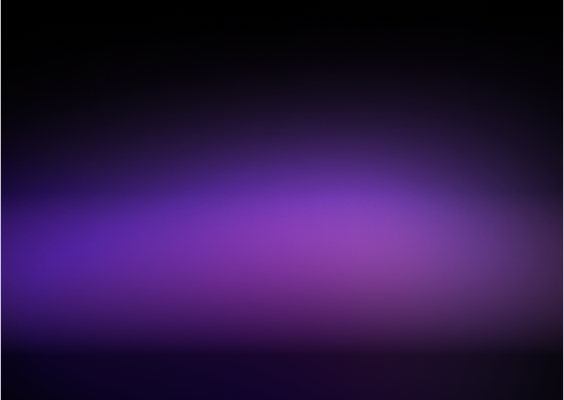 Free Animation Maker: Create Animated Videos, | Adobe Express
Quickly and easily animate a character using just audio with the free animation maker from Adobe Express. Add audio, choose a character, and watch your animation come to life. Download your animated video to share across all your channels.
Added : 2023-09-21 12:22
---
See More Posts
---
Growth & Nocode
Copyright © 2023 Growthnocode, Inc. All rights reserved.